With Gratitude...
There may not be a more important lesson we can teach our children than to be grateful. As adults, we know the power of gratitude but often as our complicated lives consume us, it is easy to lose sight of it and focus on the negative. The good news is that it takes very little effort to regain focus on gratitude. A simple reminder from a family member, friend, or co-worker can shift your attention back toward gratitude.
Embrace the power of gratitude: regular practice can transform your perspective, boost mental health, strengthen relationships, and elevate overall life satisfaction. Let gratitude be your daily game-changer
My challenge to the PVIS community for the month of November is to practice gratitude at least three times a day to self or others and see if the power of gratitude changes life for the better.
Be Well,
Micah J. Farrell, Principal
______________________________________________
All Pro Dads & Families Breakfast
Thank you PTSA and PTSA President Jenny Handjian for Supporting this wonderful program for our students and their parents.
Time is the gift of the day and it's a heartwarming morning to see parents and their children spending quality time with one another.
______________________________________________
District English Langauge Learner Advisory Committee (DLAC) Meeting November 14, 2023
All meetings will be held on the following Tuesday from 9:00 a.m. to 10:00 a.m. in the Community Room at the Palos Verdes Peninsula Unified School District located at 375 Via Almar Palos Verdes Estates, CA 90274.
______________________________________________
7th Grade Families: Please note that your student's spot will not be booked/confirmed until the donation cost of $400.00 is submitted to the Main Office.
If any family needs financial assistance please contact
______________________________________________
SAVE THE DATE
Mark your calendars for our annual Shop & Sip event. It's a fun kick off to our holiday season, and all of your purchases directly support our Sea Kings!
______________________________________________
Connect With Your School Counselor and/or Support Specialist

Our support staff is here to support you. Learn more about schedule changes, counseling support, and more.

Read More...
Camp PALI Student Expectations Contract

All students must complete the "expectations" contract to attend.

Read More...
SAVE THE DATE SHOP & SIP

December 2 | 11am - 3pm

Read More...
Join Booster Club

The Booster Club supports the Four A's at PVIS- Academics, Arts, Athletics & Activities.

Read More...
JOIN PTSA

We invite you to join the PVIS PTSA and help support the students, teachers, staff, and parents in the Palos Verdes Intermediate School community in shaping our wonderful and successful school.

Read More...
Electric Bikes

Important notice about electric bikes.

Read More...
Lockers

Academic and PE lockers are available and are randomly assigned (8/18) for student use this school year. BACKPACKS WILL NOT BE PERMITTED IN CLASSROOMS.

Read More...
NO MOBILE ORDERS

Parents: Please Help Ensure Campus Safety

Read More...
BYOD

Bring Your Own Device (laptop or ipad) Reminder

Read More...
Are you following us on Social Media?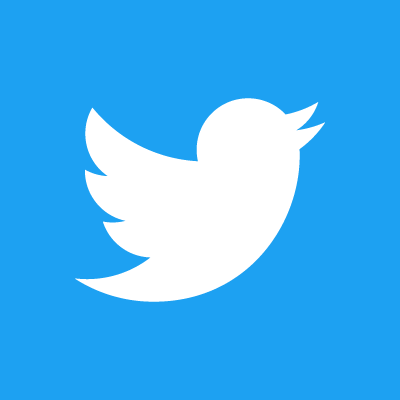 _____________________________
All District programs, activities, and practices shall be free from unlawful discrimination, including discrimination against an individual or group based on race, color, ancestry, nationality, national origin, immigration status, ethnic group identification, ethnicity, age, religion, marital status, pregnancy, parental status, physical or mental disability, sex, sexual orientation, gender, gender identity, gender expression, or genetic information; a perception of one or more of such characteristics; or association with a person or group with one or more of these actual or perceived characteristics.
Title IX Contact: Richard Licciardello, 310-378-9966 x 417
Section 504 Contact: Michael Bosler, 310-378-9966 x 444
375 Via Almar, Palos Verdes Estates, CA 90274