Sea Kings Families,
I hope you all had an excellent time experiencing the Sea King vibe throughout the first week of school.
By now, we are all beginning to settle into our school routines and are ready for take-off. We spent some time this week investing in all of our students' understanding of our

PBIS Model (Positive Behavior Intervention System)

and moreover, our school-wide mantra
Every student was taught what it means to
S"how integrity.
We also reviewed our student code of conduct and digital citizenship expectations. Ms. Egan and I followed up by reviewing the

BEST

and student code of conduct with every student through science classes focusing on respect for one another and safety on campus. Again, I was reminded how great our kids, parents, community, and school truly are.
I look forward to a wonderful year and thank you in advance!
Micah J. Farrell, Principal
___________________________________________________
Check out our recent Niche Rankings- #27 in the state!!
___________________________________________________
BOOSTER CLUB
The fall athletic season is here. If your student would like to try out/participate, the required forms are available on the Booster Club Website and the students need to bring completed hard copies to practice in order to participate.
Students should dress during lunch or make arrangements to change before the end of school because the locker room is closed after school.
South Bay Middle School League
Fall Schedule 2023-24
Girls Volleyball & Flag Football
| | | |
| --- | --- | --- |
| Tuesday October 3 | | Thursday October 5 |
| PVIS @ MBMS | | ADAMS @ PVIS |
| Wednesday October 11 | | Thursday October 12 |
| PVIS @ PARRAS | | PVIS - Bye |
| Monday October 16 | | Tuesday October 17 |
| DANA @ PVIS (Volleyball Only) | | PVIS @ HVS |
| Tuesday October 24 | | Wednesday November 1 |
| ESMS @ PVIS | | MIS @ PVIS |
| Thursday November 2 | | |
| PVIS @ RIS | | |
| | | |
| | | |
Connect With Your School Counselor and/or Support Specialist

Our support staff is here to support you. Learn more about schedule changes, counseling support, and more.

Read More...
Join Booster Club

The Booster Club supports the Four A's at PVIS- Academics, Arts, Athletics & Activities.

Read More...
JOIN PTSA

We invite you to join the PVIS PTSA and help support the students, teachers, staff, and parents in the Palos Verdes Intermediate School community in shaping our wonderful and successful school.

Read More...
PVIS CROSS COUNTRY

The PVIS XC, the state's top middle school program, is back for its 17th season and would like you to be part of the Sea Kings' success.

Read More...
Electric Bikes

Important notice about electric bikes.

Read More...
BYOD

Bring Your Own Device (laptop or ipad) Reminder

Read More...
PEF Fall Enrichment Programs

PEF Fall Enrichment Programs - Enroll Now!

Read More...
Are you following us on Social Media?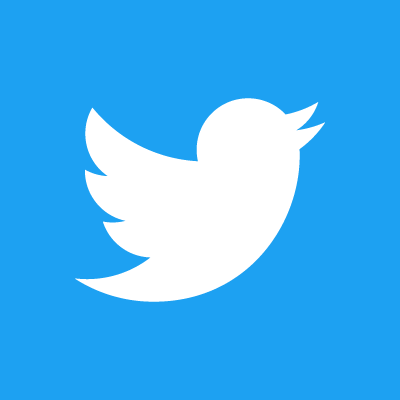 _____________________________
All District programs, activities, and practices shall be free from unlawful discrimination, including discrimination against an individual or group based on race, color, ancestry, nationality, national origin, immigration status, ethnic group identification, ethnicity, age, religion, marital status, pregnancy, parental status, physical or mental disability, sex, sexual orientation, gender, gender identity, gender expression, or genetic information; a perception of one or more of such characteristics; or association with a person or group with one or more of these actual or perceived characteristics.
Title IX Contact: Richard Licciardello, 310-378-9966 x 417
Section 504 Contact: Michael Bosler, 310-378-9966 x 444
375 Via Almar, Palos Verdes Estates, CA 90274