Sea Kings Families,
Sea Kings Families,
Student success is the shared goal of every member of our wonderful community at PVIS. Through engaging teaching method and a safe/welcoming environment, our highly qualified staff aims to ensure the success of all students and support their individual needs.
It is hard to believe that only 5 weeks of school remain. Please take a moment to review and remind your students of the importance of being their PVIS BEST every single day! (click links below to review).
Please join us this week in celebration of our incredible teachers for Teacher Appreciation Week 2023. Thank you PTSA for planning a fun week of events to show our teachers how lucky we are to have them. We would love to share your positive messages all week long on our social media, please take a moment to share a positive message or memory to your teachers by clicking below.
Thank you all for your support, please don't hesitate to reach out if you need anything.
Enjoy the rest of your day.
Micah J. Farrell
Proud Principal

___________________________________
WEB Student Leader Interviews
Were Held This Week and Over 150 Students Applied! Applicants Will Be Notified the Week of May 15th. _________________________________
Math Club Awards Night
Thank you to our wonderful math coaches(Mrs. Mairs & Mrs. Thom),Mrs. Starodub, parent volunteers, and PTSA for your dedication and countless hours to our students and their love for math!
On May 2, 2023, we held our annual Math Club Awards Night. The evening was very special for students and parents to celebrate all of the hard work and brilliance of PVIS Math Club students! Congrats to all:) Follow the link (below) for the full list of award winners.
_________________________________
8th Grade Promotion Speeches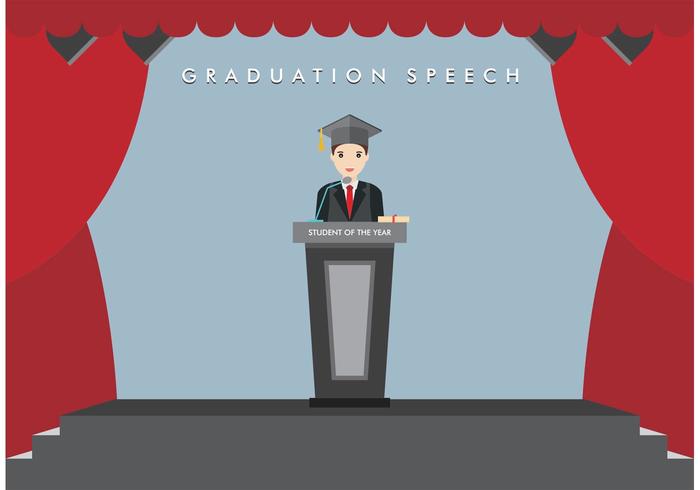 Any 8th grader that is interested in giving a promotion ceremony speech. Submit your 1-2 minute speech to Mrs. Lehault by next Wednesday, May 10th. Auditions will be Friday, May 12th.
Good Luck!
____________________________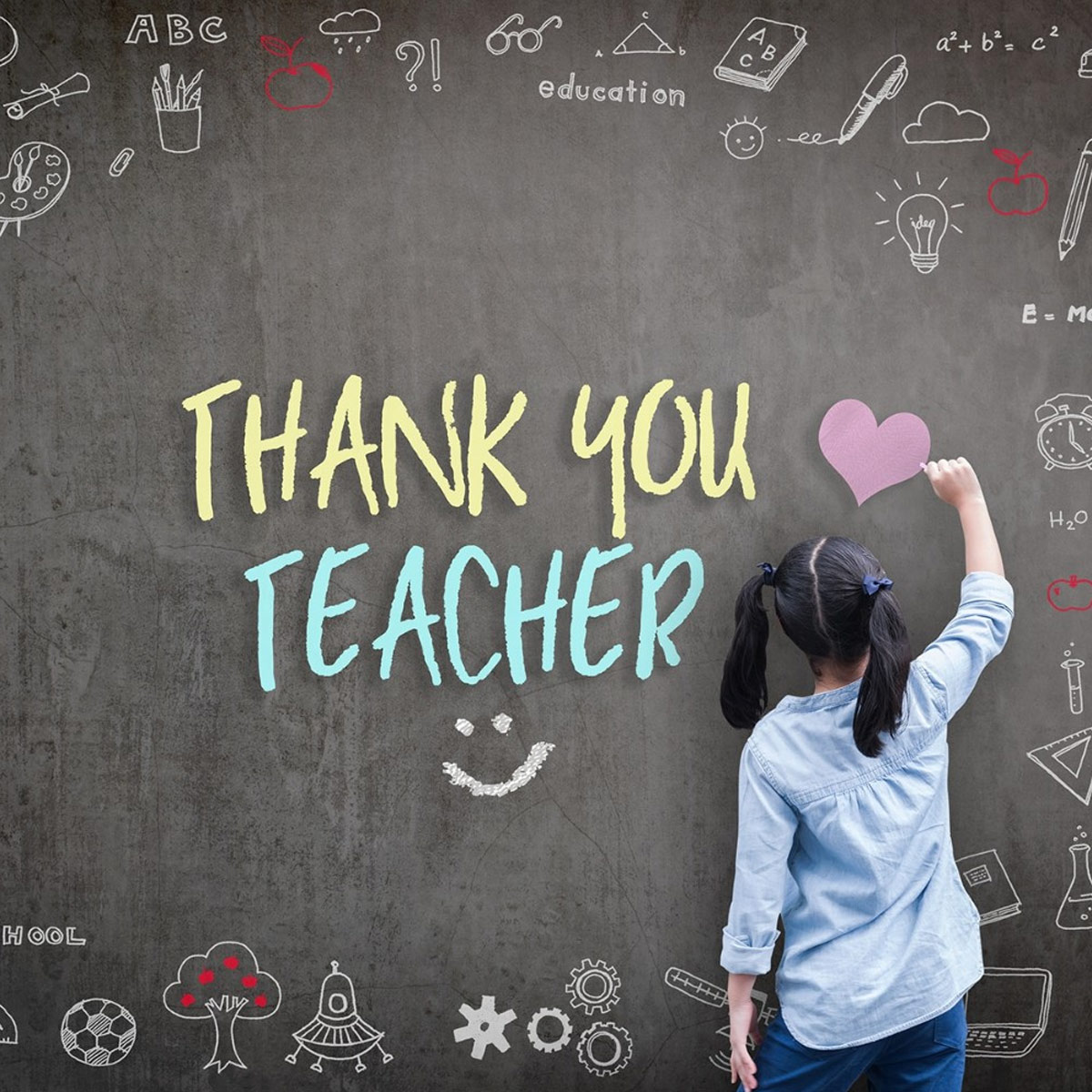 Please Join Us in Celebrating Teacher Appreciation Week
May 8-12th
Thank you PTSA for Sponsoring our festivities!
_____________________________
Connect With Your School Counselor and/or Support Specialist

Our support staff is here to support you. Learn more about schedule changes, counseling support, and more.

Read More...
Teacher Appreciation Week

May 8 - May 12 Join us this week as we show our Teachers our support!!

Read More...
Post Messages Of Appreciation For Your Teacher

Let's fill our PVIS social media with positive messages to our incredible teachers! Click link to post yours now.

Read More...
Welcome to PVIS!

Welcome to PVIS Promotional Video

Read More...
Intermediate Math Pathway

Grade 6 --> Grade 7 --> Grade 8 --> Grade 9 (HS)

Read More...
PVIS SPSA 2022-23

Single Site Student Action Plan: This is our school specific student achievement and facility plan. Please take a moment to review.

Read More...
Yearbook Sales Open!

Please follow the link to purchase a PVIS 2022-23 yearbook! Hurry to order prices go up soon!

Read More...
PEF Summer School at PVIS | June 20 - July 14 @8:15am - 12:30pm

Read More...
Board of Education Regular Meeting | 05/10/2023 - 05:30 PM

Malaga Cove Administration Center | 375 Via Almar | Palos Verdes Estates, CA 90274

Read More...
Mavericks flag football

Fall 2023 Registration Open Now!

Read More...
Are you following us on Social Media?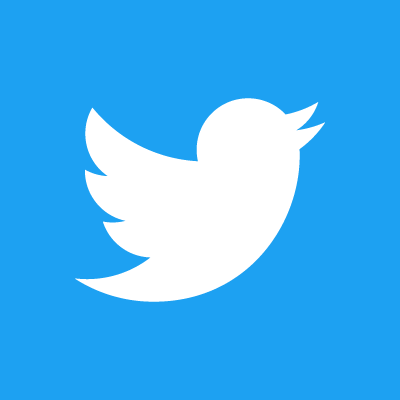 _____________________________
All District programs, activities, and practices shall be free from unlawful discrimination, including discrimination against an individual or group based on race, color, ancestry, nationality, national origin, immigration status, ethnic group identification, ethnicity, age, religion, marital status, pregnancy, parental status, physical or mental disability, sex, sexual orientation, gender, gender identity, gender expression, or genetic information; a perception of one or more of such characteristics; or association with a person or group with one or more of these actual or perceived characteristics.
Title IX Contact: Richard Licciardello, 310-378-9966 x 417
Section 504 Contact: Michael Bosler, 310-378-9966 x 444
375 Via Almar, Palos Verdes Estates, CA 90274