Sea Kings Families,
In our local and national climate, polarizing issues appear to be omnipresent. As we move forward, I encourage our entire Sea King community to focus on listening. Listen to understand and not to reply. Regardless of your personal stance, I believe we can all agree that we care about children and want the best for them.
The values that everyone at PVIS works tirelessly to uphold are kindness, respect, compassion, and inclusivity. I'm certain that through communication and understanding, we can find common ground on any topic. We collaborate with this community and work to the advantage of our students; just like any relationship, if it is solid, all parties involved will prosper.
My top priority will always be your kids, and I will do everything in my power to ensure that they have a safe environment in which to learn and thrive.
Be Well, Have a Great Week!
Micah Farrell
Proud Principal
__________________________
.
__________________________
The Community Advisory Committee (CAC) is a group of parents, educators, and community members who are concerned with the education needs of children with disabilities. The CAC serves in an advisory capacity to the SELP regarding community opinions, concerns, and suggestions pertaining to special education and related services to students with disabilities. Each Local Plan Area in the state of California is mandated to establish a Community Advisory Committee.
Thank you, Mrs. McGuire and Mr. Cortina, for your dedication and professionalism for our students!
_________________________
_________________________
_________________________
_________________________
Connect With Your School Counselor and/or Support Specialist

Our support staff is here to support you. Learn more about schedule changes, counseling support, and more.

Read More...
Save the Date for the Sea King Fling

PVIS Booster Parent Social @ Saturday, April 8th 6:30-10PM

Read More...
Welcome to PVIS!

Welcome to PVIS Promotional Video

Read More...
Intermediate Special Education Parent and Student Information Session

MONDAY MARCH 20th at 2:00

Read More...
Intermediate Math Pathway

Grade 6 --> Grade 7 --> Grade 8 --> Grade 9 (HS)

Read More...
iReady Assessment Dates

Please save the dates for the upcoming iReady test dates and begin having conversations with your students.

Read More...
PVIS SPSA 2022-23

Single Site Student Action Plan: This is our school specific student achievement and facility plan. Please take a moment to review.

Read More...
Yearbook Sales Open!

Please follow the link to purchase a PVIS 2022-23 yearbook! Hurry to order prices go up soon!

Read More...
Leukemia & Lymphoma Society's Fundraising

Join us in bringing light to the darkness of cancer!

Read More...
Palos Verdes Peninsula High School Japanese Placement Test

Placement Test Date(s): Monday, March 13th from 4:00-5:30pm in P124 Tuesday, March 14th from 4:00-5:30pm in P124

Read More...
Are you following us on Social Media?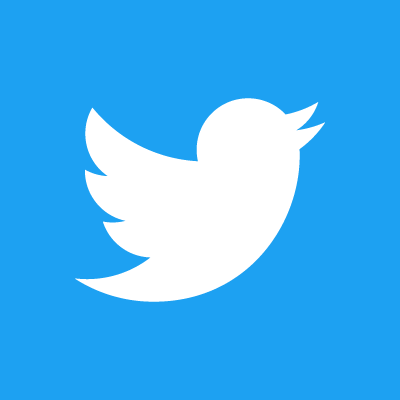 _____________________________
All District programs, activities, and practices shall be free from unlawful discrimination, including discrimination against an individual or group based on race, color, ancestry, nationality, national origin, immigration status, ethnic group identification, ethnicity, age, religion, marital status, pregnancy, parental status, physical or mental disability, sex, sexual orientation, gender, gender identity, gender expression, or genetic information; a perception of one or more of such characteristics; or association with a person or group with one or more of these actual or perceived characteristics.
Title IX Contact: Richard Licciardello, 310-378-9966 x 417
Section 504 Contact: Michael Bosler, 310-378-9966 x 444
375 Via Almar, Palos Verdes Estates, CA 90274