Sea Kings Families,
A busy week at PVIS, but a busy that produces results. Both the boys' and girls' basketball and soccer teams played Parras Intermediate School and Chadwick. I am so proud of our Sea Kings. Every single one of our athletes competed fiercely and showed excellent effort.
Wednesday we held our second School Site Council Meeting, thank you to all that attended. During this meeting, we reviewed our Comprehensive School Safety Plan and gained approval. The plan will now go to the Board of Education for final approval. You can find the final version on our website next month.
Thursday we held our annual STEM robot float parade in the MPR. Students built their own robot floats and programmed them to the coordinates of the parade route and let them fly.
Each team of two was judged on engineering and creativity with awards given to the best in those categories. An additional "Principal's Award" was also awarded to a team.
Our STEM students did a wonderful job and continue to impress with their abilities. STEM is an invaluable program in our school and District- thank you to PEF, Boosters, and PVPUSD for your support.
This week, we celebrate YELLOW RIBBON WEEK, details below. Please join us in celebrating kindness and showing compassion in our community.
Have a great week and Be Well.
Micah J. Farrell
Principal
_____________________________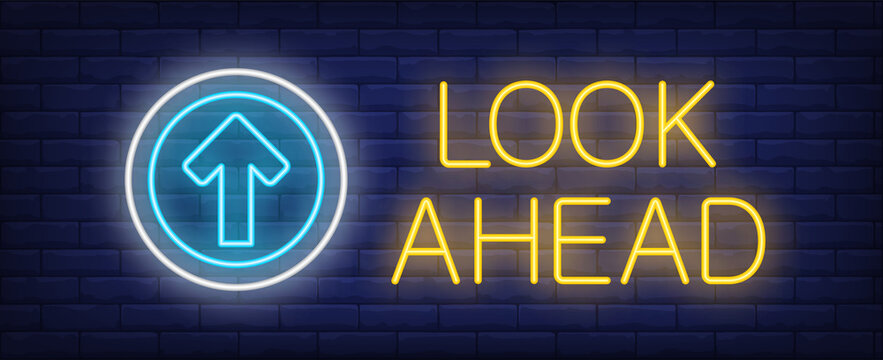 January 31, 2023- Bball and Soccer Home v Hermosa Valley
February 6, 2023- 8th Graders! Panoramic Class Picture.
February 2, 2023- Bball and Soccer Home v El Segundo
February 13, 2023- WEB after school Tie Dye T-shirt activity, all 6th graders invited. More info will be emailed.
__________________________________
8th Grade Families!
Reminder: High School Open House Schedule:
Peninsula High School February 1, 2023, @ 6 PM
Palos Verdes High School 9, 2023, @ 6 PM
______________________________
Yellow Ribbon Week at PVIS
"Spirit week dress days where we try to be the Sunshine
in Someone's Life"
___________________________________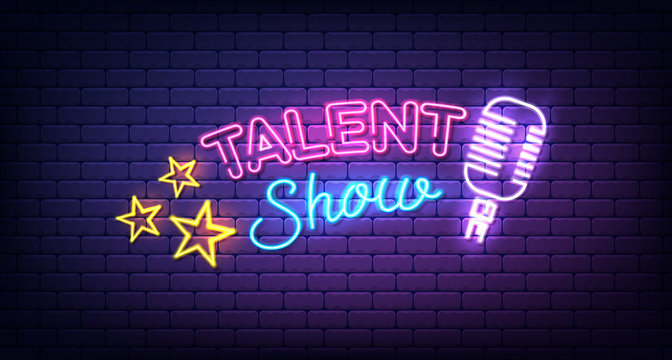 PVIS Talent Show-Calling all talented Sea Kings!
ASB will be hosting a Winter Talent Show on Friday, February 10th.
Ticket information will be available soon.

Auditions for the talent show will be held on
Monday, January 30th after school in the music room
from 2:15–3:30.

Please see Ms. O in the music room to sign up for an
audition slot.
_____________________________________
A Message From Our School Nurse..
Students are not permitted to have in their possession or take any medication (either prescription or over the counter) at school unless the necessary form, Request to Take Medication at School, is completed by the physician and parent. Students may take medication during the school day only if it is necessary that they have it to remain in school. This applies to both prescription and over-the-counter medications.
Parents (or other adults designated by the parent) may also bring medication to school and administer it to their child.
_______________________________________________________
Happy Lunar New Year Celebration at PVIS
___________________________
Have a Great Week!
Connect With Your School Counselor and/or Support Specialist

Our support staff is here to support you. Learn more about schedule changes, counseling support, and more.

Read More...
Yellow Ribbon Week (January 30 - February 3)

Be The Sunshine In Someone's Life

Read More...
PVIS SPSA 2022-23

Single Site Student Action Plan: This is our school specific student achievement and facility plan. Please take a moment to review.

Read More...
PVIS Presents - Shrek The Musical JR.

March 2 - March 11

Read More...
5th Grade Parent Night 2/28

5th Grade Parents..Please join us on February 28, 2023, in the MPR at 6 PM for intermediate school informational

Read More...
8th Graders and Parents-AVID Information

8th-grade students and parents AVID information available now- deadlines approaching.

Read More...
Yearbook Sales Open!

Please follow the link to purchase a PVIS 2022-23 yearbook! Hurry to order prices go up soon!

Read More...
iReady Assessment Dates

Please save the dates for the upcoming iReady test dates and begin having conversations with your students.

Read More...
High School Open House Information

Incoming 9th Grade Pen and PV High School Open House Information

Read More...
PVPUSD Curricular and Instructional Monthly Webinars

New this year, the PVPUSD Educational Services Division will be hosting a series of monthly webinars on curricular and instructional practices. The purpose of the webinars is to share the wonderful things that the District and school sites are doing. The webinars will be hosted by the Educational Services staff and teachers to co-present on their content area.

Read More...
New STEM Courses Available

PVNet Academy for STEM, nonprofit Technology Center in RHE

Read More...
PVPUSD Parent Consults And Support

Parenting can be very rewarding, but it can also be challenging at times.

Read More...
PV Library District Event | February 26, 2023 @2pm Peninsula Center Library Community Room

Announcing The 14th Annual Living History Museum of African American Heroes!

Read More...
50th Anniversary Art Contest

Artwork submissions will be accepted until the end of the day on Tuesday, February 28.

Read More...
Model United Nations

Meetings are on Tuesdays 6:oopm @YMCA, starting 1/31/2023

Read More...
Lunar New Year Celebration | January 28-29, 2023

At South Coast Botanic Garden

Read More...
Are you following us on Social Media?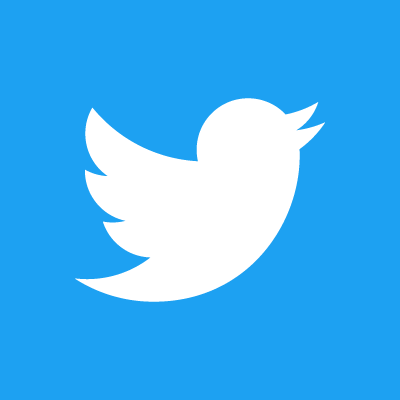 _____________________________
All District programs, activities, and practices shall be free from unlawful discrimination, including discrimination against an individual or group based on race, color, ancestry, nationality, national origin, immigration status, ethnic group identification, ethnicity, age, religion, marital status, pregnancy, parental status, physical or mental disability, sex, sexual orientation, gender, gender identity, gender expression, or genetic information; a perception of one or more of such characteristics; or association with a person or group with one or more of these actual or perceived characteristics.
Title IX Contact: Richard Licciardello, 310-378-9966 x 417
Section 504 Contact: Michael Bosler, 310-378-9966 x 444
375 Via Almar, Palos Verdes Estates, CA 90274