Sea Kings Families,
It was a week filled with gratitude for our teachers and staff. We were treated to special surprises and goodies, with two beautiful lunches. We also received gift bags with 'trucker hats' that read 'Do Good!" Thank you to PTSA and Booster Club; very much appreciated.
___________
HAPPY MOTHER'S DAY!
Along the same lines of gratitude, we would also like to thank all of our mothers this weekend and beyond. Whether you are a mother to kids, pets, or friends, your role is everything, and we would be lost without you.
___________
Mr. Vrbka's Class Steps Out
A yearly tradition for Mr. Vrbka's class is the walking field trip to the Lunada Bay Market. His students bring their own cash, learn to budget, choose healthy food options, and enjoy each other's company while eating lunch. Thank you, Mr. Vrbka and staff :)
___________
Connect With Your School Counselor and/or Support Specialist

Our support staff is here to support you. Learn more about schedule changes, counseling support, and more.

Read More...
Yearbook Sales Open!

Please follow the link to purchase a PVIS 2021-22 yearbook! Hurry to order prices go up soon!

Read More...
8th Grade Promotion Ceremony and Activities

We are looking forward to celebrating our 8th graders. Learn how you can help here.

Read More...
8th Grade Universal Studios Trip

Friday, May 20th 7:30am - 6:00pm

Read More...
SUMMER PEP 2022 |June 21 - July 15, 2022

Students entering the 6th, 7th, or 8th grade in the fall can enroll in classes at Ridgecrest Intermediate School, Palos Verdes Intermediate School or Miraleste Intermediate School for Summer PEP 2022.

Read More...
FREE VIRTUAL TUTORS AVAILABLE

PVPUSD has partnered with Air Tutors to provide additional support for our students.

Read More...
NOTICE OF PUBLIC HEARING | Thursday, May 19, 2022, at 8:15 am

TOPIC OF HEARING: ANNUAL SERVICE PLAN AND ANNUAL BUDGET PLAN FOR 2022-2023

Read More...
Board of Education Regular Meeting Agenda

Wednesday | May 11th | 5:30pm Open Session Click for Agenda

Read More...
Are you following us on Social Media?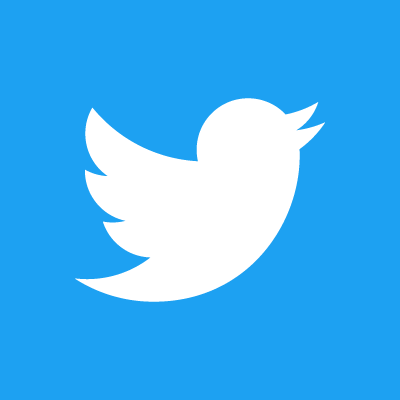 _____________________________
All District programs, activities, and practices shall be free from unlawful discrimination, including discrimination against an individual or group based on race, color, ancestry, nationality, national origin, immigration status, ethnic group identification, ethnicity, age, religion, marital status, pregnancy, parental status, physical or mental disability, sex, sexual orientation, gender, gender identity, gender expression, or genetic information; a perception of one or more of such characteristics; or association with a person or group with one or more of these actual or perceived characteristics.
Title IX Contact: Richard Licciardello, 310-378-9966 x 417
Section 504 Contact: Michael Bosler, 310-378-9966 x 444
375 Via Almar, Palos Verdes Estates, CA 90274