Sea Kings Families,
Wishing you all a very restful and enjoyable Thanksgiving vacation (November 22-26). I hope your student(s) shared all of the fun we had on campus for our very first spirit assembly/class competition. Our staff set the goal to begin this new tradition before the pandemic, and we hope that the students enjoyed it just as much as we did.
This year we continued our Gratitude Campaign and enjoyed hearing our staff and families celebrating one another.
Here are some of the messages we received:
"I love your class, and I love you ❤️ from your old student who graduated from PVIS and PV High."

"I'm thankful we have a staff who care about and support each other."
"Thank you for always answering and entertaining my COVID questions and addressing my masking concerns :) and for keeping PVIS healthy and safe."
Please take a moment to share your gratitude by
CLICKING HERE.
We will be sharing them all week on our social media.
I want to take a few moments to say thank you.
Thank you to all of our administrators, faculty, and support staff who go out of their way daily to support our students, families, and each other.
I am thankful to the parents/guardians for your support and dedication to your children's academic, social-emotional, spiritual, and physical growth and development.
Thank you to the Board of Education for all of the leadership and support it has provided.
Thank you to our District Leadership for wearing multiple hats and supporting each of our sites every day of the week.
Finally, I am thankful for our students that come to school each day with smiles upon their faces and are ready to meet the challenges of a rigorous academic environment. Because of our students, I am truly able to enjoy my role as the Principal of this school.
I appreciate your willingness to change direction at almost a moment's notice to everyone within our Sea King family.
________________
Thanksgiving Break Project
Our SPARK Club also helped in our gratitude campaign by creating a rock garden filled with positive messages that students and staff made.
SPARK Club asks if families want to create and contribute to our Kindness Rocks Garden over the Thanksgiving break!
Then, students can drop the rocks in the garden when they return from holiday.
___________________
Health and Safety Reminders From The CDC
Protect those not yet eligible for vaccination, such as young children, by getting yourself, and other eligible people around them vaccinated.
Wear well-fitting masks over your nose and mouth if you are in public indoor settings if you are not fully vaccinated.

Even fully vaccinated people should wear a mask in public indoor settings in communities with substantial to high transmission.

Outdoors is safer than indoors.

Avoid crowded, poorly ventilated spaces.
If you are sick or have symptoms, don't host or attend a gathering.
Get tested if you have symptoms of COVID-19 or have close contact with someone who has COVID-19.
If you are considering traveling for a holiday or event, visit CDC's Travel page to help you decide what is best for you and your family. CDC still recommends delaying travel until you are fully vaccinated.
We want to keep kids on campus and keep our community safe.
____________________
Second Trimester Begins 11/29. Please make sure to review your student's schedules before arriving on campus, as some classes may change with the new trimester.
____________________
8th Grade families, please be sure to review the email about our 8th Grade Field Trip on Saturday, March 5th.
On behalf of the faculty and staff at PVIS, I wish each of you and your families a Happy Thanksgiving.
Be Well-
Micah J. Farrell, Proud Principal
Are you following us on Social Media?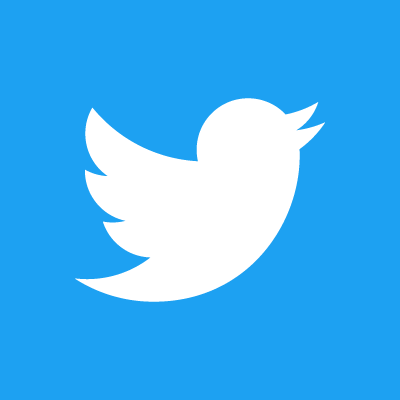 _____________________________
All District programs, activities, and practices shall be free from unlawful discrimination, including discrimination against an individual or group based on race, color, ancestry, nationality, national origin, immigration status, ethnic group identification, ethnicity, age, religion, marital status, pregnancy, parental status, physical or mental disability, sex, sexual orientation, gender, gender identity, gender expression, or genetic information; a perception of one or more of such characteristics; or association with a person or group with one or more of these actual or perceived characteristics.
Title IX Contact: Richard Licciardello, 310-378-9966 x 417
Section 504 Contact: Michael Bosler, 310-378-9966 x 444
375 Via Almar, Palos Verdes Estates, CA 90274