| | |
| --- | --- |
| | Principal's Message | Mr. Micah J. Farrell |
Sea Kings Families,
For many weeks now the content of my updates has been primarily focused on keeping everyone informed on our academic plans, schedules, and activities. Today I want to bring our attention to the well-being of our students, parents, and teachers. May is #MentalHealthMonth! The past few months have been tough, but we're in this together, and we will come out stronger. Let's make our mental health a priority!
The Safer at Home Order may be taxing on us all and in different ways.
Some very simple steps from the Center for Disease Control- Be Kind to Your Mind:
- Pause, breathe and note how you feel.
- Take breaks from news outlets and social media.
- Make time to sleep and exercise.
- Communicate if you need help.
-Be kind to yourself! Treat yourself with the same compassion you would a friend.
-Stay connected. Even if you can't get together face-to-face, you can stay connected to friends, family and neighbors with phone calls, text messages, video chats and social media. Check on your friends and family, especially someone you haven't heard from in the last few days.
I do believe that we will come out on the other side of this pandemic with a stronger resolve to do the best we can each and everyday, no matter what comes our way. We've got this . . .
-Be Well

In observance of Memorial Day,
NO SCHOOL, Monday, May 25th.
____________________________________________________________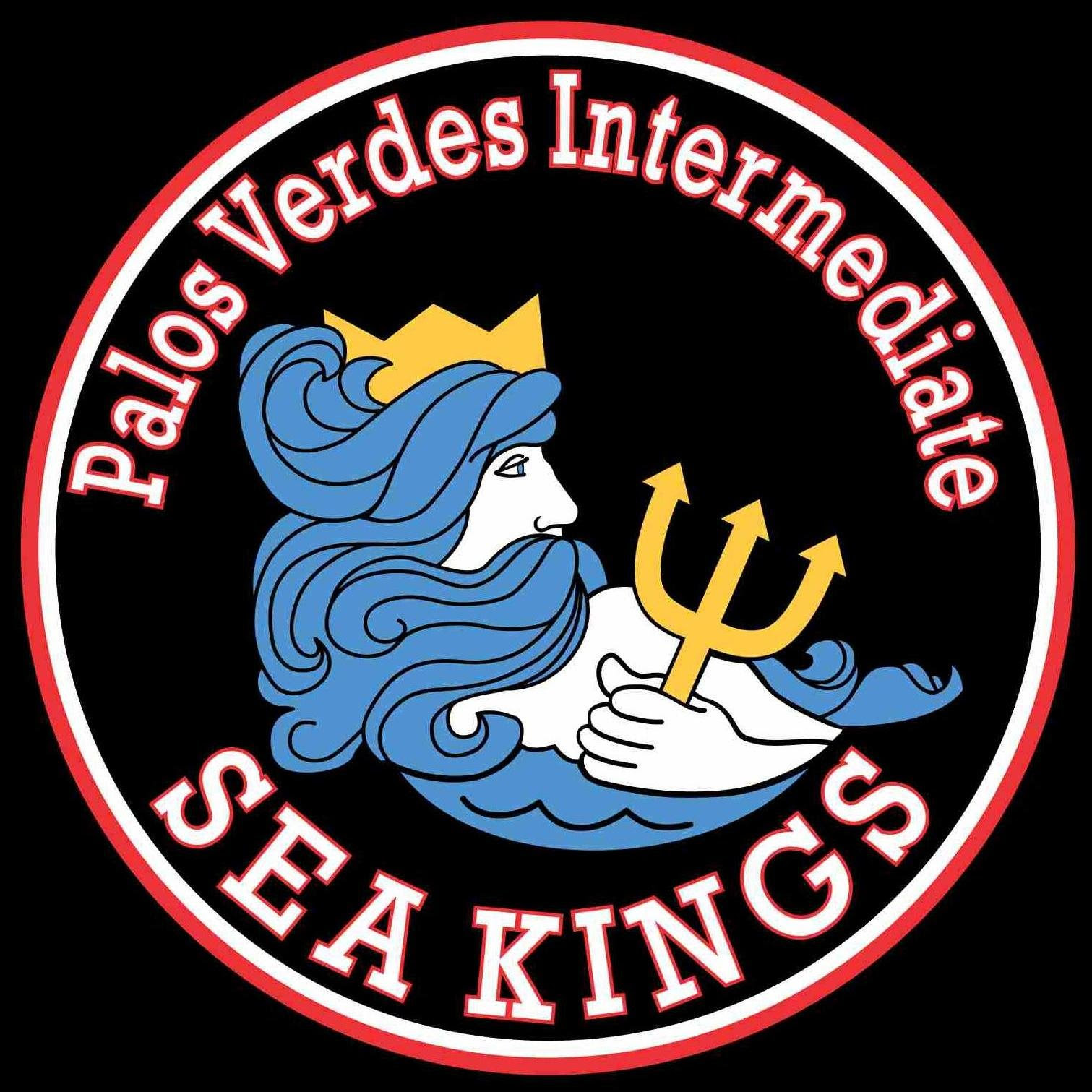 A Special Message from
Our Sea Kings News Team
Hi Sea Kings Families, on behalf of the entire Sea Kings News team, we need as many kids/teachers/staff from any grade level to send us a video clip of your favorite memories on campus. It can be as far back as August or the present day of Zoom classes, FaceTime hangouts and virtual Tik Toks with friends! They will be featured in our annual End of Year Show.
THANK YOU!!
Sea Kings News
____________________________________________________________
ORDER A YEARBOOK NOW!
Our PVIS yearbooks will be here soon. There is still time to order if you did not pre-purchase. Follow the link (below) to buy one online and avoid check and exact cash transactions. Mr. Barks and his staff have worked very hard to put this special edition together. Don't miss out and order now!
___________________________________________________________
PVIS Booster Club Remote Activities

Clubs and Projects to help get you through the rest of the year!

Read more...
Update On Grading

Learn more about the grading policy here.

Read more...
Superintendent's Update: May 20, 2020

Latest Update from Dr. Cherniss

Read more...
Peninsula High School Now Accepting Applications for Principal's Advisory Committee 2020-2021 School Year

The Principal's Advisory Council (PAC) is a group of students that represents the Student Body and reports the good and the bad, the successes and failures, and the concerns and the recommendations of their peers to the administration. The PAC helps the principal improve the quality of the education and the four-year experience of each and every Panther.

Read more...
Teen Summer Reading Program

Teens 6-12 grade Keep track of how many books you read this summer - your own books, library books, graphic novels, or audio books! They all count! When you have read 5 books, you will receive a $5 Amazon gift card! Read another 5 books and earn another $5 Amazon gift card. Limit two gift cards per person while supplies last. Visit www.pvld.org/pvsummer for details.

Read more...
2020 PVCM Bridge to Algebra 1 Remote Learning Independent Study Program

More information regarding enrollment in Algebra 1 for the following school year.

Read more...
South Bay Families Connected

Resources To Help Youth Thrive

Read more...
8th Grade Support Group

Calling all 8th graders. A new support group is starting soon and you are invited.

Read more...
Distance Learning Instructional Plan

Detailed Plan and Infographic

Read more...
PVPUSD Summer Programs Update

IMPORTANT UPDATE FROM THE PENINSULA EDUCATION FOUNDATION REGARDING SUMMER SCHOOL PROGRAMS FOR 2020

Read more...
FAQs about School Closure

Latest News & Information

Read more...
SAGE Counseling Support for Students

During these challenging times students may be experiencing a range of emotions related to school or missing social connections. Our SAGE therapist, Jodie Shurtleff is available M-F 8-3 PM. Please contact her via email for more information shurtleffj@pvpusd.net

Read more...
Story Time With Dr. Cherniss PVPUSD Superintendent

CLICK HERE for the latest story with Dr. Cherniss.

Read more...
Counseling Services During Closure

Click the school link below to request an appointment to virtually connect with your school counselor or student support specialist. These requests are monitored by the school site team during regular school hours (8 am-3 pm) Monday-Friday. The requested support personnel will be in touch with you within the requested time (during regular school hours).

Read more...
Our Commitment To Making Mental Health A Priority

Our District is dedicated to the mental health of every student.

Read more...